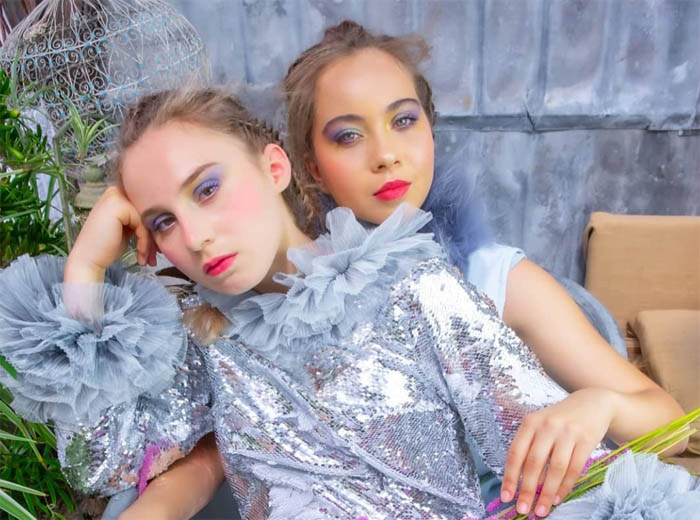 You are organising or are invited to an important event, a party, a birthday, wedding…?
I put my years of experience as a professional make-up artist at your service.
I advise and accompany you to enhance your appearance (I also worked for Elite Model Management). I offer a tailor-made natural make-up.
About my fashion and beauty make-up services
My makeup packages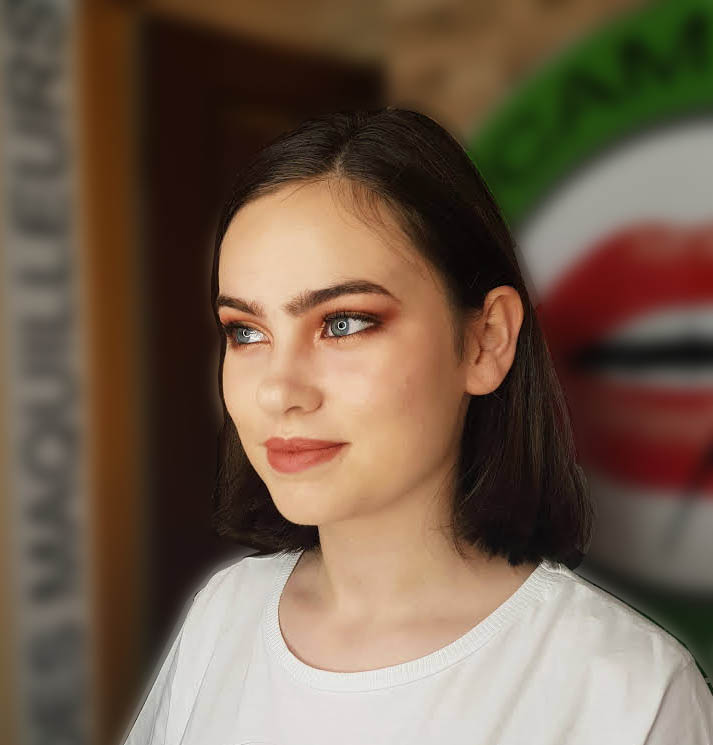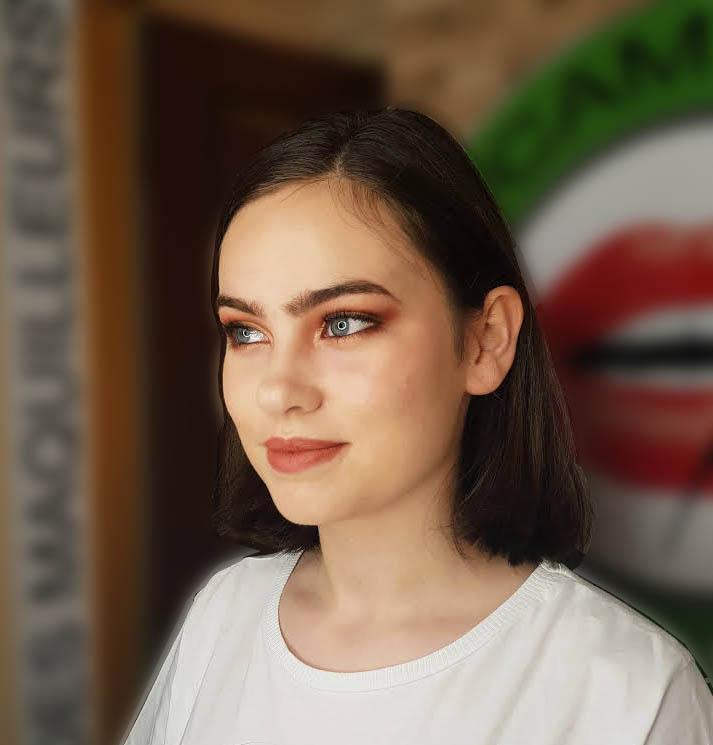 Day package
Day time make up: 70€ / person
Duration: approx 50 mins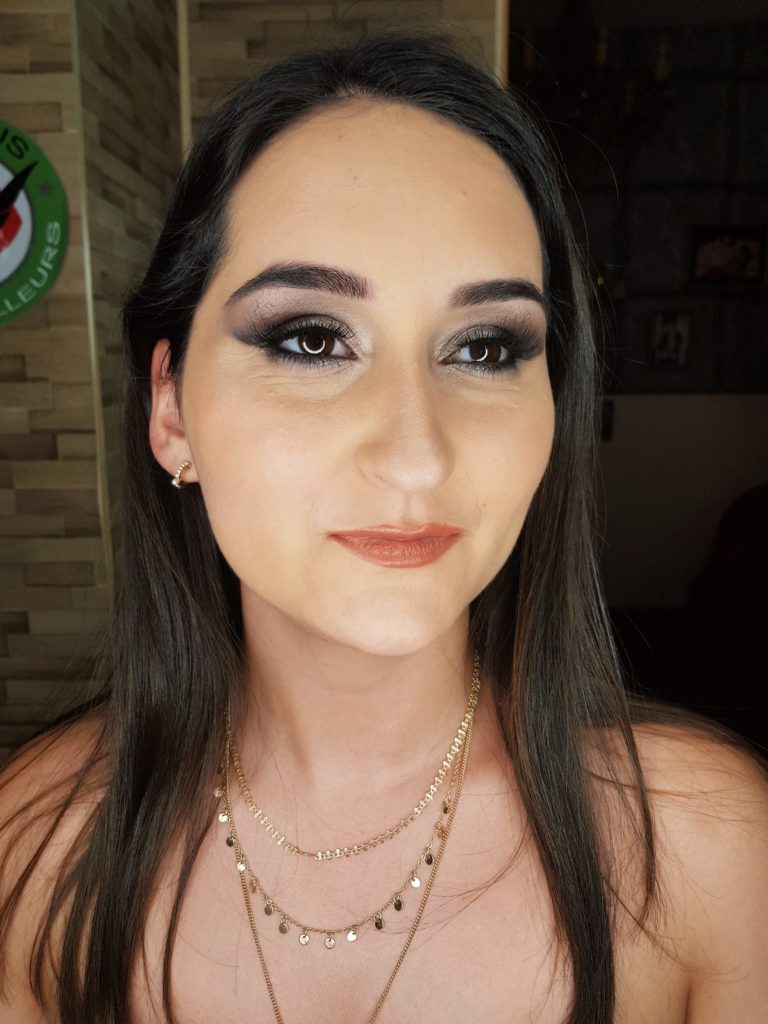 Sophisticated package
Event/evening makeup: 90€ / person
A perfect complexion, intense eyes and glamourous lips that will make you glow throughout the event/night!
Duration: Approx 1h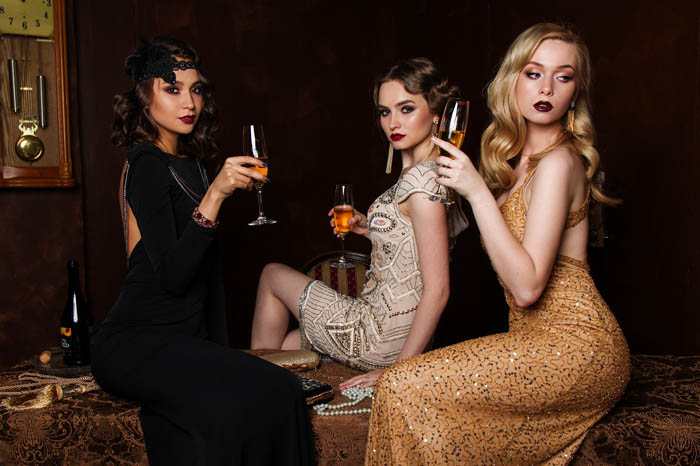 Group package
Only valid from 3 people minimum
Day makeup: 60€ / person instead of 60€
Evening makeup: 80€ / person instead of 80€
Kindly note a travel fee can be charged depending on your location. This will be confirmed when sending the quote.
Beauty add-ons (facial, hairstyle, waxing/threading)
I also offer threading hair removal (eyebrows and upperlip) as well as facial treatment to prepare your skin for the makeup.
Hair styling : On quotation
Facial treatment: this includes: cleansing, face steaming, exfoliation, face mask & hydration – 70€ (Duration: 1 hour) – This treatment will give radiance to your skin in addition to smoothing it and will allow you to obtain a perfect make-up.
Early morning fee : 50€/hour
Night time fee : An hourly rate will be applied after 8pm.
False eyelashes: 15€.
Threading/waxing option:
Eyebrows: 15€
Upper lip: 12€
Complete facial hair removal (mix of threading and waxing, this includes: eyebrows, upper lip, chin and sideburns): 30€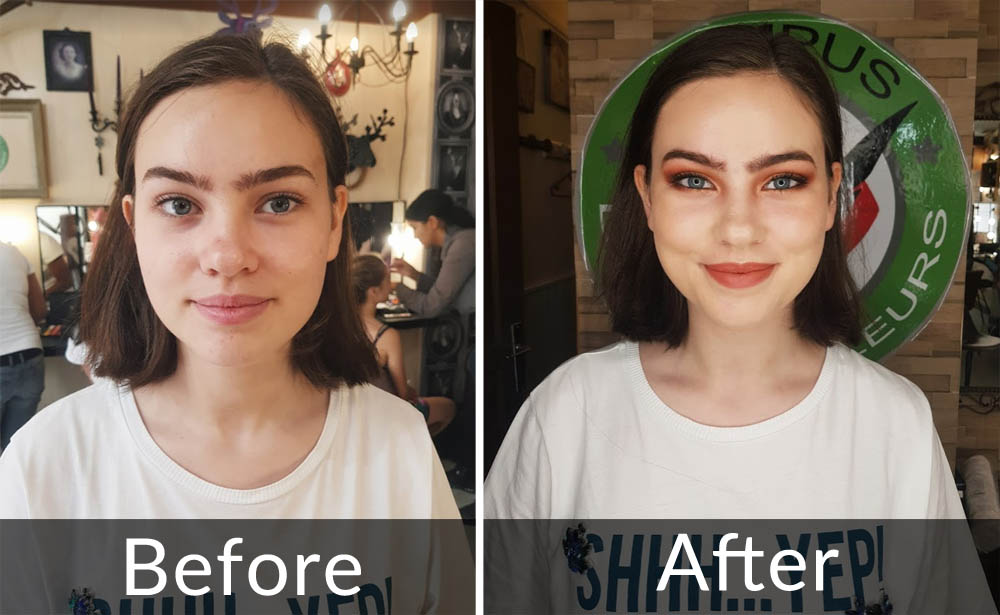 Who is my makeup service for?
My "Fashion & Beauty" make-up service is for all women who want to benefit from a beauty makeover before a party, a birthday, a photo shoot, a fashion show, etc.
Whatever your skin colour (light, dark, mixed race, Indian, black, asian…) my make-up service is carried out at your home or in the location of your choice, in Paris, Ile de France region, France but also abroad.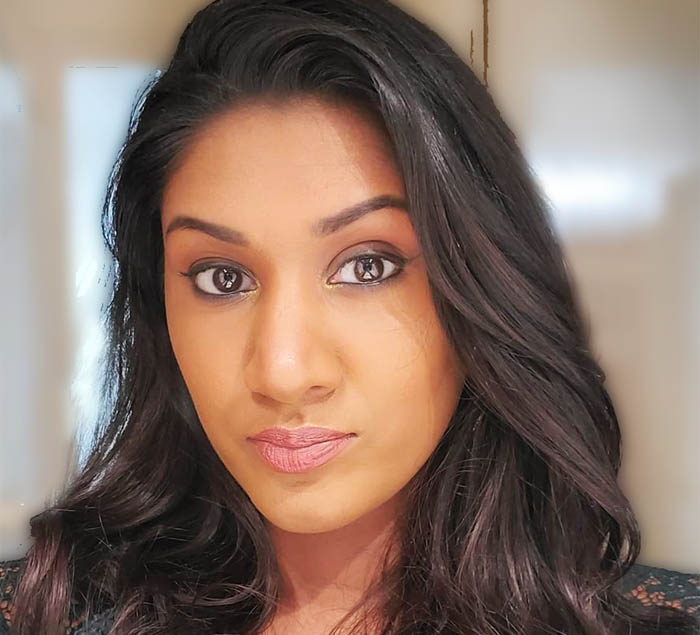 Do you want a flawless eye makeup?
Make your mouth and lips look classy and natural?
Whether it is on fair skin, dark skin, mixed skin or Indian skin, asian skin, I am at your disposal every day and I come to your home.
I also offer facial care ( scrub, face mask…) and hair removal by threading/waxing.
How is a beauty session conducted?
Step 1: Get in touch

You just have to contact me by phone, Whatsapp, Messenger or email so that we can talk about your expectations. I offer various packages adapted to your needs. Please let me know before our appointment if you also want a facial treatment. We will then fix the date and time of our first appointment.
Step 2: Home trial
I travel to your home, hotel, event venue, etc. whether in Paris, elsewhere in France or even abroad.
General terms and conditions
– Any cancellation made less than 48h prior to the appointment will be charged 50%.
– A no-show will be charged 100% of the total cost.
– The deposit is not refundable unless the appointment is cancelled by our part.