Milana Gamage – Mobile professional make up artist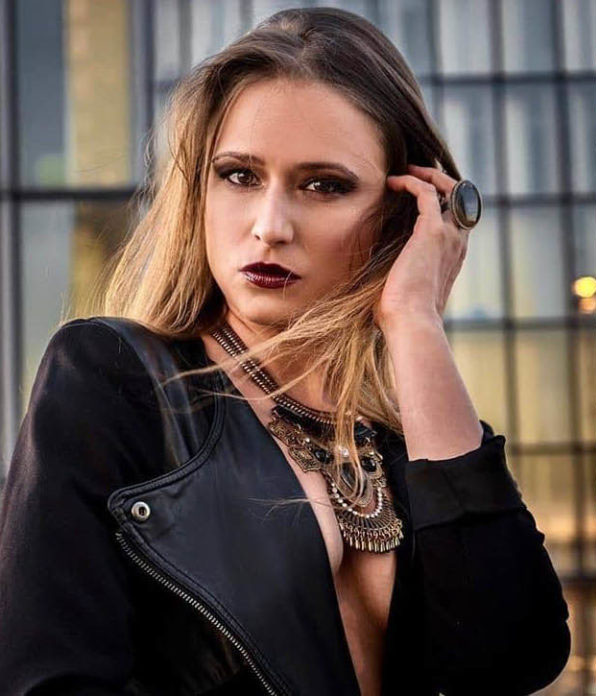 Hello! My name is Milana, I am a professional makeup artist offering my services in Paris (75) but also in Montpellier and everywhere else in France.
I can come to your location (home, hotel or any other venue) 7 days a week for all your events: bridal , fashion & beauty, hen party/bachelorette party, birthday, and also for makeup lessons.
A project? An event? A make up preference?
You can get in touch by phone or email and we can discuss your project or event. I am fluent in English. I can come to your location whether it is in Paris or in Montpellier.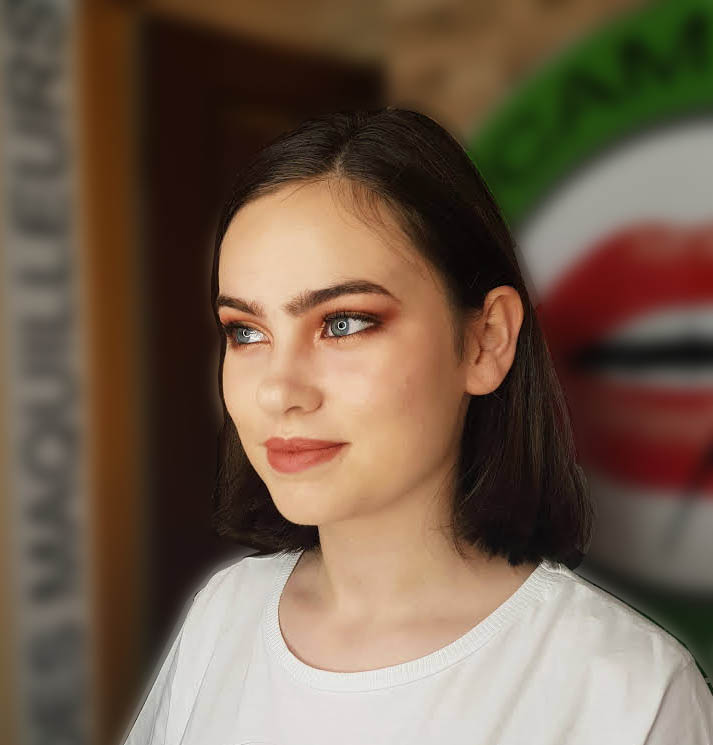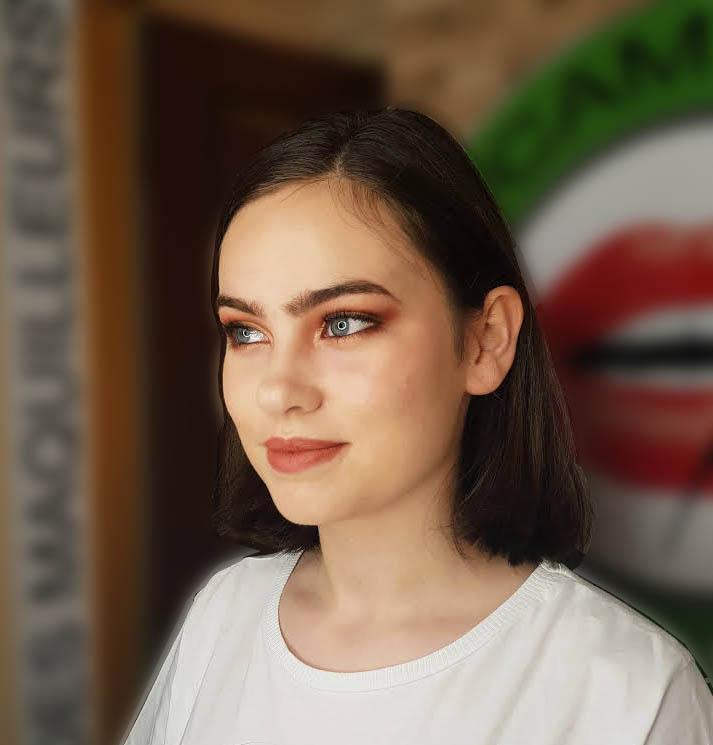 About me
I am a professional freelance make-up artist. I have graduated from the Campus des Maquilleurs make up school in Paris, I am always on the lookout for new trends to offer quality make-up that meets (and exceeds) your expectations.
I am curious and creative. It is through my professional experiences such as bridal make up, fashion events, birthdays, fashion week, photoshoots… that I have been able to broaden my skills in order to enhance your beauty for your events.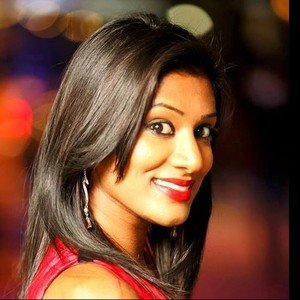 Each one of my make-up aims to enhance you while keeping a perfectly natural result. I use only top brand products (MAC, Nars, Urban Decay, Benefit, Make up forever, Yves St Laurent…).
I travel in France as well as abroad for all your projects: wedding/bridal, birthdays, fashion and beauty, make-up courses, but also for advertising, television, cinema, individual or group make-up courses, etc.
You can discover my artistic universe by looking at the various sections of my website and in particular my portfolio. You can also visit and follow my Instagram, Facebook and Google Mybusiness pages.
My Google Reviews
Marie lux Amian
05/06/2022
Très attentionnée et professionnelle ! Milana m'a sublimée pour ma diplomation, c'était Super! Je recommande 🥰
Céline Prugnaud
17/06/2021
Super expérience entre copines avec Milana. Elle est très pédagogue, elle a pris le temps pour chacune d'entre nous et nous prodiguer des conseils personnalisés. Je recommande !
Valentine Lobry
10/11/2020
Je recommande milana pour vos maquillage elle fait un travail de qualité, tout en respectant vos demande. Milana est ponctuelle et à vôtre écoute , je n'est rien à dire d'autre que pour ma part c'était parfait.
Stephanie Caillaud
28/09/2020
Milana est une personne tres à l écoute et on compris tout de suite ce que je voulais. Ces produits sont de tres bonne qualité. Merciiiii beaucoup pour la prestation . Je vous recommande vraiment Milana.
Sandrine Larbi
25/09/2020
Milana est très professionnelle, maquillage parfait! Elle est très douce et adorable .. je vous la recommande+++++++++
Milana est une personne très professionnelle et d'une très grande gentillesse. Elle m'a maquillée pour mon mariage et s'est aussi occupée de ma maman qui était aussi ravie. Je vous la recommande !!! Typhaine
Bethany Valencik
06/03/2020
She was very helpful by giving me tips about my eyebrows. She was good for conversation. I was satisfied with my results.
Fatima De oliveira
19/11/2019
Pour mes 50 ans Milana c'est déplacé jusqu'à chez chez-moi et a su me maquiller en fonction de mon âge . Elle est douce et très gentille. Milana est à l'écoute de ce que vous voulez et fait du très bon travail. Je la remercie encore car tout le monde a trouvé que j'étais très bien maquillée.
sangeetha kannangara
03/11/2019
Had my make up done by Milana and I absolutely loved it! She did a smokey eye and it was so subtle but was just right for the event I was going to! I highly recommend her.