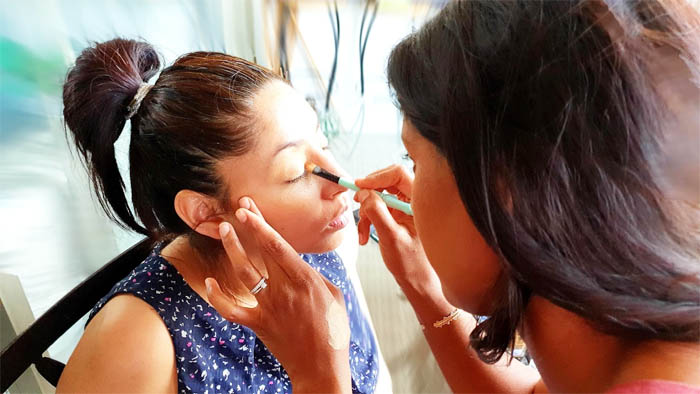 I offer individual or group make-up lessons. You will learn how to choose the right type of make-up according to the context (day, evening,…) and choose the right products.
I will show you techniques to apply the make up on your eyes, your lips… and to give a perfect shade to your skin.
About my makeup lessons
The makeup lessons packages
Day time or Evening make up
Choose from:
Day time makeup (Duration: 1h15) : 120€ / person
Night time makeup (Duration: 1h30) : 150€ / person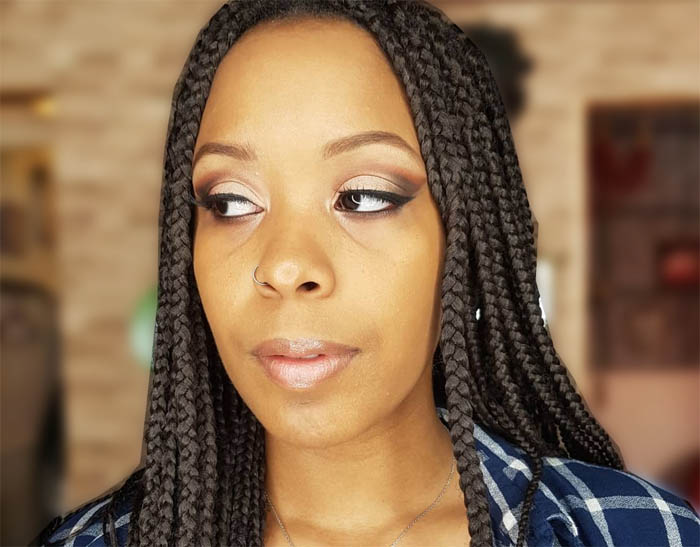 Day time & evening make up
250€ / person instead of 270€
This is a complete course (Duration: 3 hours). It includes the following:
Day time makeup
Evening makeup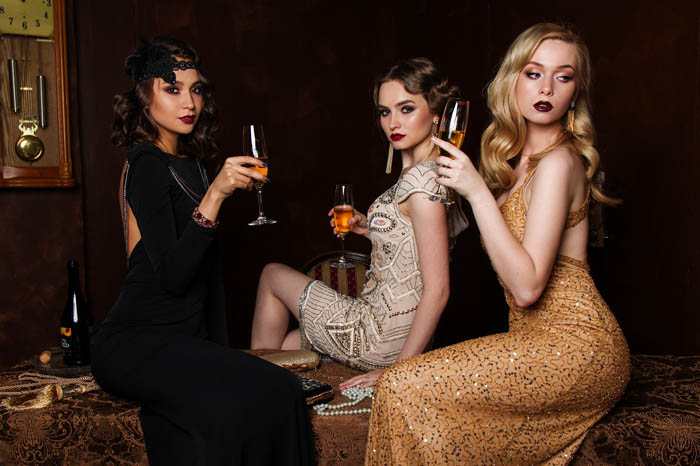 Group package
From 3 people to 6 persons maximum
1 hour 30 lesson (Day time make up):
100€ / person instead of 120€
2 hours 30 lesson (Evening make up):
130€ / person instead of 150€
Kindly note a travel fee can be charged depending on the location of your event. This will be confirmed when sending the quote.
Who is the makeup lesson for?
Going from the natural to the most sophisticated make-up, my classes are for beginners as well as intermediate level. Each makeup class can focus on the complexion, eyes, mouth or cover the entire face.
Whether you have fair skin, black skin, mixed race skin, Indian skin or Asian skin, I will give you precious advice to improve your techniques in order to improve your makeup.
How is a makeup lesson conducted?
My lessons combine theory and practice. I do a demonstration on one side of your face, you will apply make-up on the other side.
I come to your home (or any other location) or I can receive you at my beauty studio with my make-up kit. The objective of the course is to go to over the basics and help you learn what you want in order to quickly make you autonomous.
Step 1: Get in touch
Just reach me by phone, Whatsapp, Messenger or email so that we can discuss your expectations. You can explain precisely what you expect from this course. If it suits you, we will set a date for the lesson.
Step 2: Lesson at your home or at mine
I can come to your home (or elsewhere) or you can come to my beauty studio for the lesson. I will show you how to choose and use your products efficiently.
General terms and conditions
– Any cancellation made less than 48h prior to the appointment will be charged 50% of the total cost.
– A no-show will be charged 100% of the total cost.
– The deposit is not refundable unless the appointment is cancelled by our part.